You've found
The Sterling Source
Your Sterling Silver Source for Sterling Silverware and Sterling Flatware. Cutlery and some china. Replacement silverware and flatware.

Antique, estate, and sometimes brand new sterling silverware, sterling flatware, silver, cutlery, & tableware from one of the largest and most diverse sources in the country. Virtually ALL! manufacturers including the out of business makers. Buccellati, Jensen, and Christofle on special order. We provide personal service~~ no shopping carts. No come on "free (?) shipping"!!!!

For INVENTORY information, simply email us Click >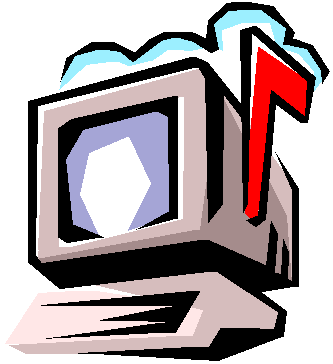 Obsolete Patterns/Pieces -- Asparagus servers to sardine forks. Inventory varies.


Current and Out Current Production Silverware Patterns and pieces hundreds of patterns...thousands of pieces

New stainless and silver plate patterns as well Send email to Crewsrep@aol.com, or click>>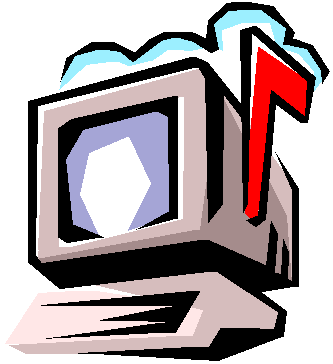 Click>> Collectible Sterling Silverware -- Rare, Exotic, Unusual, and often unique items

For replacement or add to your settings' (Inventory) inquiry information, please measure your forks (tines down) and knives to nearest 1/8". Knives are New French if there is a jut to one side at the mating of the stainless blade to the sterling handle. Otherwise, you have Modern blade knives. (Exception: Older patterns may be Old French or Blunt bladed: still a jut but the blades are wider and curving for Old French and oblong for blunt blades). Click below for a picture >>> Knife styles and blades Determine and then email us Click >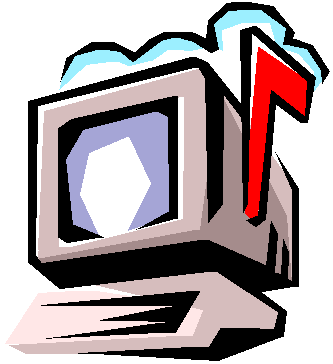 Exception: Grill size Long handles short blades tines Click >>Grill
*********************************************************

Order or inquiry/Inventory information:
Our inventory is huge, varied, and constantly changing, so for accuracy, we do not include our inventory on line. We give personal service to your wants.

Please email us for availability of your pattern Click >>

**********************************************************

Note: Click Sterling specials at the left to see monthly specials. Also, we will not do sterling appraisals without having the silver in hand.


Basic four piece settings Knife fork tea salad
Westmorland George & Martha Lunch size 4 piece setting knife, fork, tea, and salad. Servers too Other Westmorland available also. Click for thumbnail
$73 each
Christofle Joubert Heavy, French, dinner size set for six with 11 pieces across!!! Basic four piece plus fruit knife/fork, cocktail, soup, dessert, butter knife, ice cream spoon. Plus 8 serving pieces!!!! Absolutely like new Store price once $25,000+ Our price is more than 56% off!!!. Dine in luxury next week at substantial savings!!! Now inactive. Click for thumbnail

$8,895

Set

Gorham Chantilly 4 piece settings plus many serving pieces!!! (Used on Air Force One) Lunch size French or Modern blades each four piece New and estate servers too Click for thumbnail

4 Piece Dinner size Modern blade Estate Larger size $145

$105 ea

Place size $130

Grande Baroque by Wallace. We have many 4 piece place size settings with lots of servers as well. Most is like new. Hollowware also.

Dinner 4 piece settings $185

$145

$155 New torn wrappers

Dinner large size $185

Gorham Strasburg Lunch Size like new plus servers. Place size 4 piece settings $130
$92
Wallace Rose Point Original Set Dinner (large size) size Patented 1934 New French knife blades 12 Five piece settings including 2 teas (Marked H for Heavy) ~ 60 pieces total. (shown with cream soups). Perfect condition. Butter knives, cocktail forks, cream soups, and even some huge Gumbo soups can be added. Many serving pieces available. Click for a pix

4 Piece Dinner settings knife fork tea and salad

$1,795

$130

ACORN

by Georg Jensen click for pix Misc pieces in stock. Royal Danish hollowware can be added.

Replacements/additions in other George Jensen patterns in stock: Beaded, Acanthus, Cactus,

Inquire/Email
Many other patterns with settings and pieces available.
Call, email SterSource@Aol.Com, or click>>>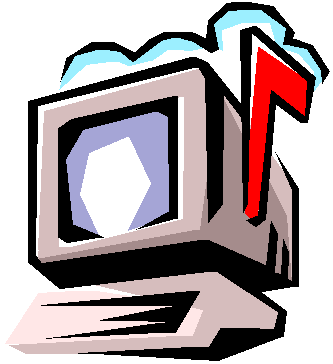 or write for pattern information and availability. Check monthly specials also.